A platform for Chinese and Swedish Entrepreneurs
The Sweden-China Entrepreneur Association (SCEA) is a Chamber of Commerce organized for Swedish and Chinese entrepreneurs. The association was founded in November 2015 in Stockholm.The association focus on establishing partnerships between Swedish and Chinese entities, particularly in areas such as sustainable development, environment protection, energy saving, clean energy development, bio-medicine, electronics and information technology.The association is committed to provide a transnational bridge and a cooperative platform for its members. We accept members originating from various fields; from scientific research organs, to financial institutes, trade partners or tech startups. Sweden-China Entrepreneur Association is a non-political, non-religious and non-profit organization.
One of SCEAs goals is to provide an extensive exchange platform for our members.

SCEA organise various corporative activities and events with the purpose of promoting mutual understandings between Swedish and Chinese entrepreneurs and companies.

SCEA present local investment opportunities to Chinese investors and assist them with the investment process.

SCEA help Swedish entrepreneurs communicate and cooperate with Chinese entrepreneurs and investors, especially in the fields of technology and innovation.
Our Team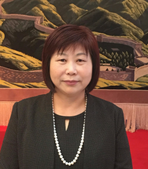 Qiaozhen Zhang
Founder and President of Kong Wah Group. Renowned entrepreneur in China. Founder and President of Rongtai Investment AB. Founder of SCEA.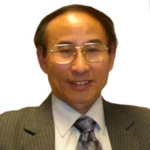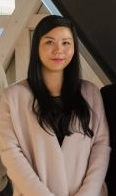 Luping Zhang
Chief Executive Officer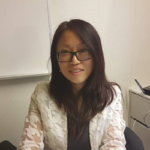 Joanna Wang
Fluent in English and Swedish. Chinese as Mother-tongue. Engaged in medicine, trading, hotel, real-estate fields. Familiar with Swedish company law, tax system, legal affairs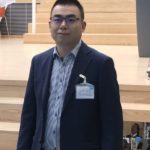 Wang Yuli
Information Consultant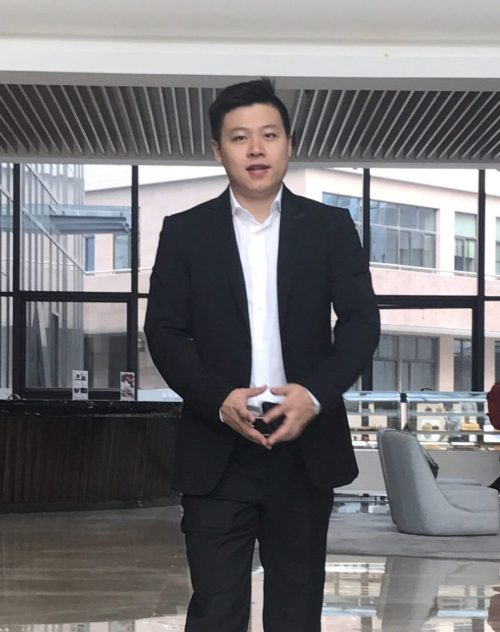 Tommy Li
Information Consultant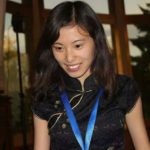 Latest news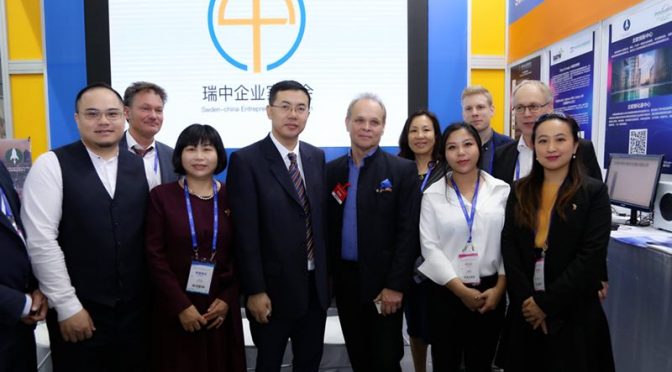 The first Sweden-China Entrepreneurs Match Making seminar held in Shen Zhen on Nov. 17 was very fruitful. Many Swedish companies including Nordic Innovation Center,  Bayn Europe AB and Highlands Uptown AB and Sweden-China Entrepreneur Association have presented their companies, met their Chinese counterparts and signed agreements with them for future cooperation. At the forum focusing Read more about First Sweden-China Entrepreneur Conference held in Shenzhen fruitful[…]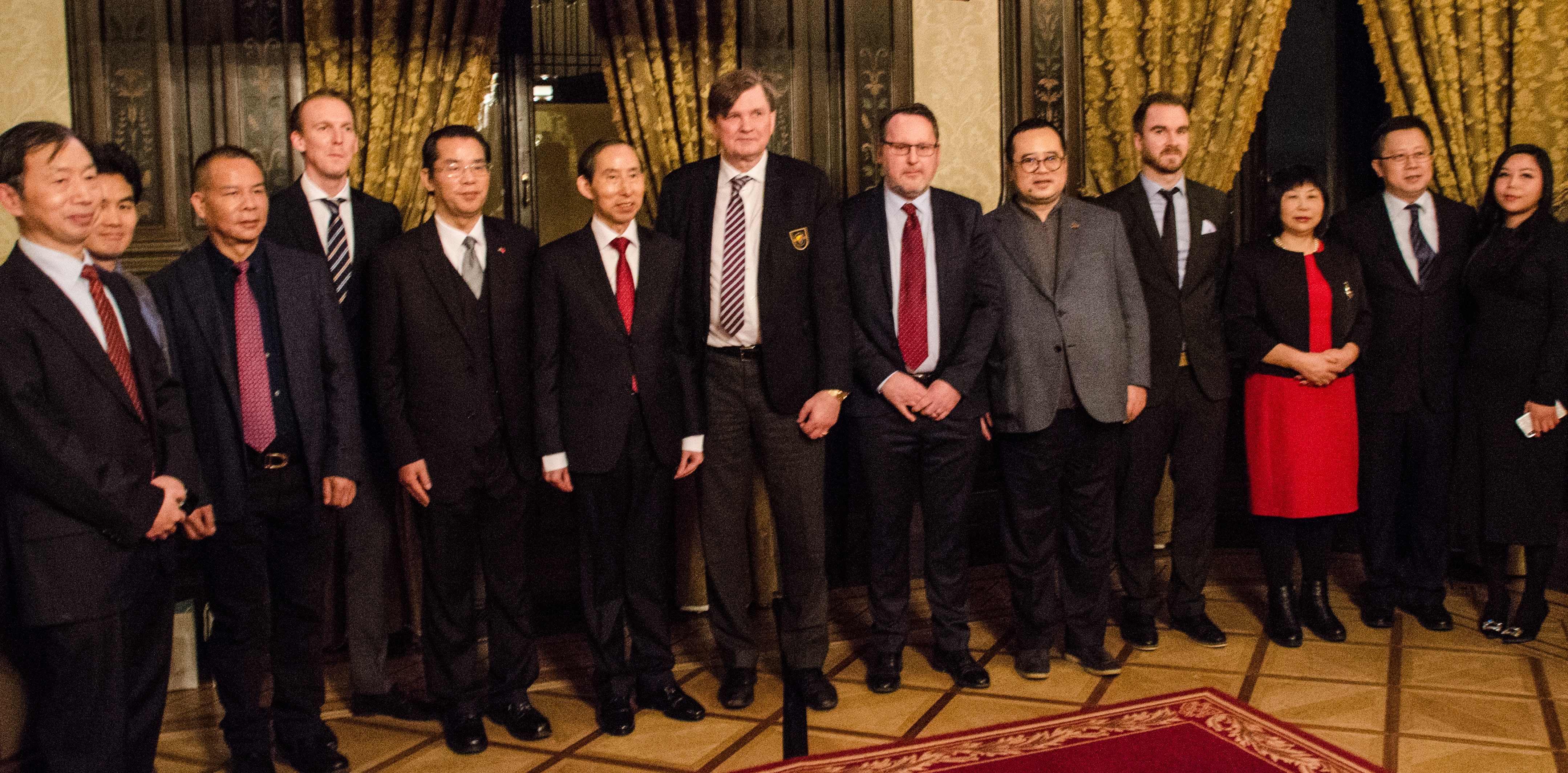 STOCKHOLM, Jan. 14(Greenpost)–Chinese Ambassador to Sweden Gui Congyou has said China warmly welcome Sweden to cooperate and exchange with China in ice and snow sports. He made this remark at Sweden-China Cultural Economic Sports Summit Forum held on Saturday in Stockholm.  The forum was sponsored by Sweden-China Entrepreneurs Association and supported by the visiting China Read more about CHINA WELCOMES SWEDEN TO COOPERATE IN ICE SPORTS:CHINESE AMBASSADOR GUI[…]
Previous
Next