Congratulations !
The branch office in Shenzhen is established at 2 June, 2016  !
Based on the development demands of SCEA, as well based on the established long-term strategic partnership with ShenZhen entrepreneurs, SCEA plans to set up a representative office in Shenzhen, its functions are as below:
Administrative agent
Public relations
Provide the investors abroad the market information and analysis ,business and taxes law advice.
Provide the investors in China the business registration and operations related services.
Lead to extensive cooperation between Swedish and Chinese entrepreneurs.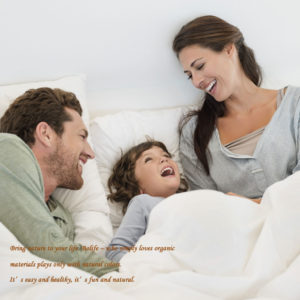 26 May 2016
庆祝瑞中企业家协会深圳分支机构于2016年6月2日入驻深圳国际科技商务平台。
根据协会发展的需求及协会和深圳区建立的长期战略合作伙伴的关系, 瑞中企业家协会在深圳成立一个分支机构并设立代表处。 其功能如下:
行政代理
提供会员交流的平台
建立广泛的瑞中企业家网络,
举办各类企业交流活动
促进瑞中企业发展合作
宣传和公共关系
为出境投资者提供市场信息,税法企业经营法则咨询,可行性考察。
为入境投资者提供所需企业注册和运营的相关服务。
搭建瑞中科技, 贸易, 教育和文化交流平台